Facebook Adds Online Retailers in Banning Spree
This morning, millions of Australian Facebook users found themselves devoid of any news on their timeline. At the same time, a handful of online retailers were a part of the sweeping ban.
Power Retail is among the publishers in the ban. Even retailers like Booktopia and Harvey Norman have been swept up, alongside the National Retail Association and Australian Retailer's Association.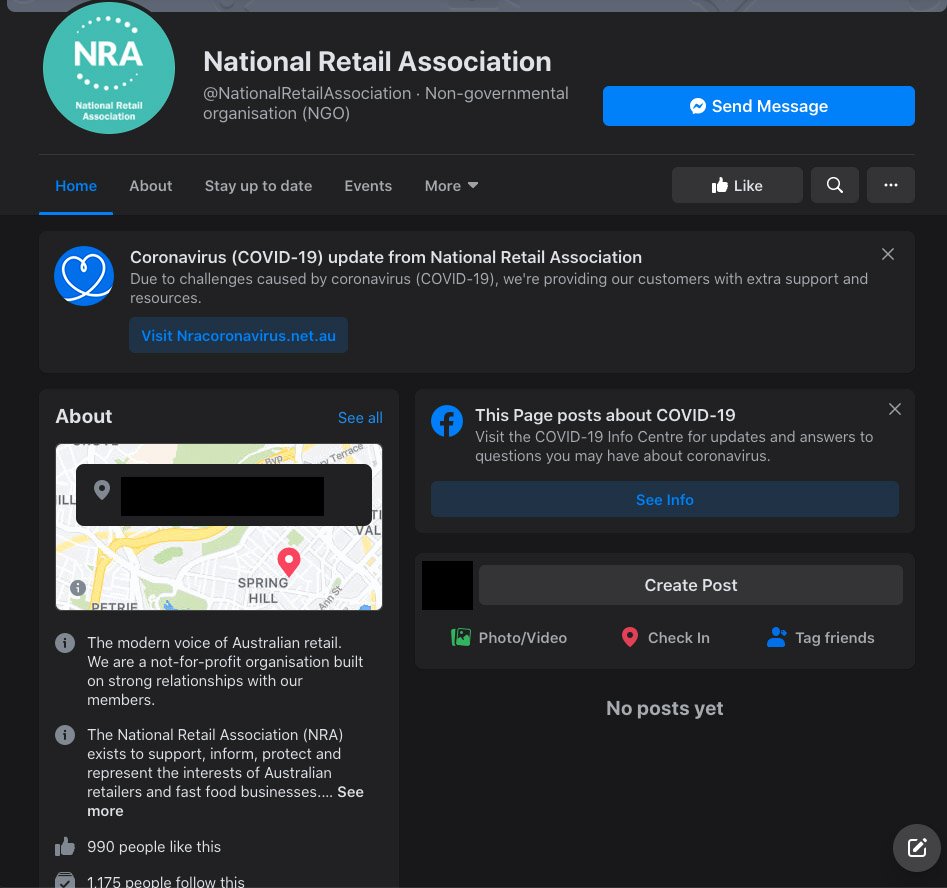 A spokesperson for Booktopia released a statement regarding the recent ban. "We use Facebook to support local writers and bring their stories to Australian audiences. Through COVID-19 and lockdowns, this role became even more important as opportunities for Australian authors to meet their audiences and promote their stories were drastically reduced," the retailer said.
"Of course, we also use Facebook as an advertising channel, and it is important to us in that manner, as it is for every retailer. On behalf of the Australian bookselling and publishing industry, we're asking Facebook to recognise that their action has had severe implications for communities that they haven't considered, and to reinstate page content as swiftly as possible."
WOW. Major retailer @HarveyNormanAU has been caught up in this as well. Ping @dchen21 @ElysseMorgan pic.twitter.com/VmSCQQ3iQJ

— Kevin Nguyen (@cog_ink) February 17, 2021
Furthermore, retailers like Harvey Norman have also been caught in the crossfire.  It's unclear if Facebook will remove the bans from these websites at this current time.
While you may not access the Power Retail Facebook page right now, so why not stay up to date by subscribing to our FREE weekly newsletter, following us on Twitter or LinkedIn?
Like this story? Click here to find out more about Power Retail E-Commerce Intelligence or here to sign-up for the free weekly Pulse Newsletter for more essential online retail content.